SOLUTION
We offer you complex solutions for creating your own high quality online-store or Landing design which will be absolutely according to your preferences and wishes.
We have great experience in creating different web-sties and we guarantee highly performance and functionality withstanding any heavy load.
We have chosen Content Management System (CMS) which allows you easily to manage your own web-site, adding texts and graphical content.
DESIGN FOR YOU
High quality design underlines the uniqueness of your web-site, programs, applications, your company, services that you provide and distinguishes your web-site and makes it recognizable, among all the rest of other massive competitors, for your clients and even for your partners.
Content Management System (CMS)
Content Management System (CMS) — informational system is used to organize and to share the creating process, editing and managing the content.
HOSTING and DOMAIN REGISTRATION
Hosting — service providing computing power for the physical location of your information to be accessed from any location via the Internet. Our servers are located in Europe, USA and in Ukraine.
CONTEXTUAL ADVERTISMENT AND PROMOTION
Contextual advertisement — it is a content advertisement which depends on the user's interests. Therefore, one of its main advantages – over other forms of advertising – is "smooth selling" potential client. Website promotion (SEO) – is the main tool to reach targeted visitors via search engines Google and Yandex with the greatest efficiency.
SUPPORT AND MAINTENANCE
We offer our support of any kind you might require after building your web-site to ensure the stability and smooth work of your web-site. By ordering our support, we guarantee you instant and liable help of any kind of advice of question you might have related to your web-sites and its tools.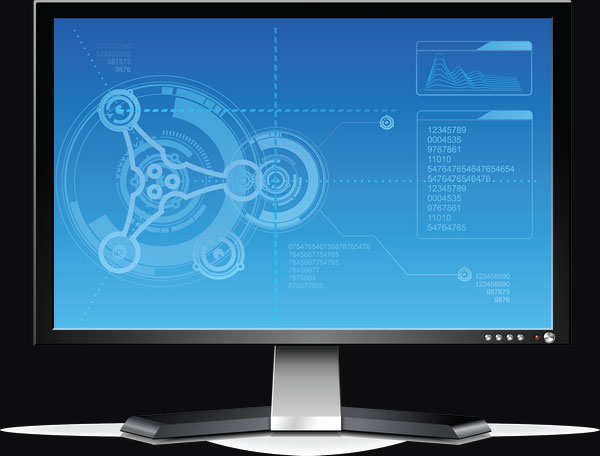 RECENT PROJECTS
Here is not all our completed projects. Some customers prefer to have their Websites not listed in our portfolio. We meet the wishes of our customers, we requested our clients to permit us to show their projects, and of course they can write comments about our work.
POPULAR SERVICES
Domain name (.com)
Hosting Standart / 6 months
Website Development
Creating a corporate e-mail
Education Management website

Domain name (.com)
Hosting Standart / 6 months
Website Development
Creating a corporate e-mail
Education Management website
Contextual advertising
Visitors counter
Statistics - geography of visitors, most visited pages, etc.

Domain name (.com)
Hosting Standart / 6 months
Website Development
Creating a corporate e-mail
Education Management website
Contextual advertising
Visitors counter
Statistics - geography of visitors, most visited pages, etc.
Creating a group / page in the social network
Design page in the social network
Promotion of the company in the social network services
Logo design
Business Card Design
Design branded folders and envelopes
Design of identity of the subject of your choice (pen / badge / tablet, etc.).

Professional photograph 50 products
Cutting objects on white / transperent background
Correction photos
Placing in your website / social network group

Create groups in two social networks
Individual groups design
Filling content of 10 posts (3 infographic)
Contextual advertisement in one social network ($250)

Development Idividualny design for your site
Create groups in social networks
Development of individual design group
Logo creation